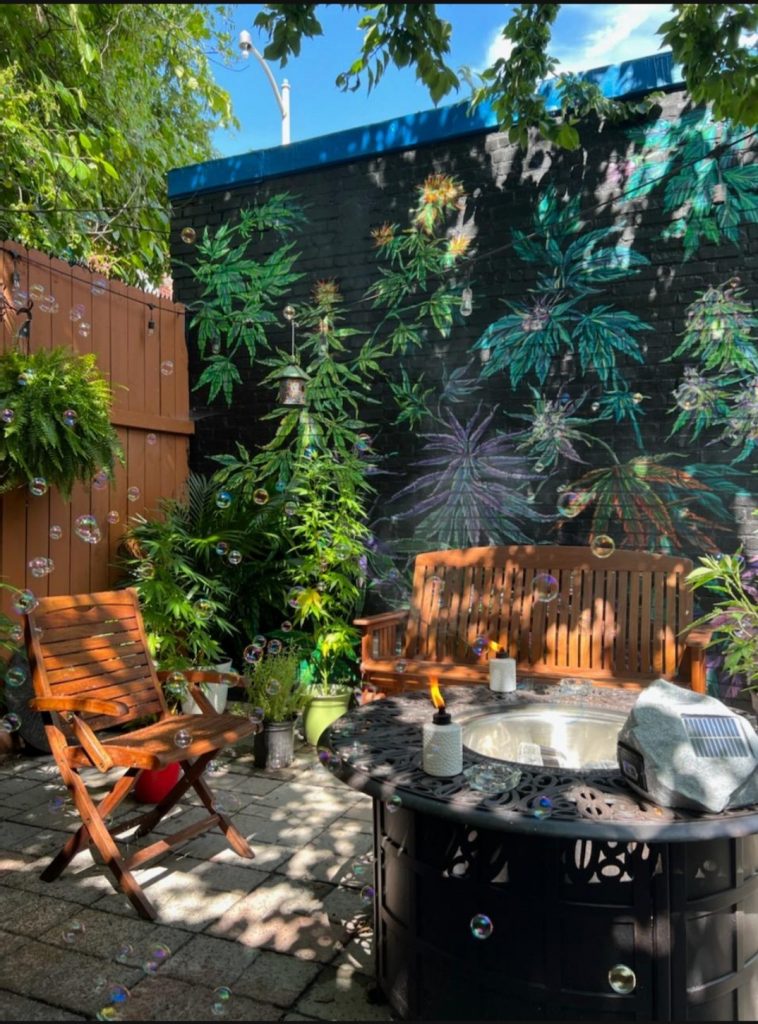 Weed like to cordially invite you and your like minded friends to our outdoor patio and garden!
We offer complimentary parapher(Nalia) available for your convenience. Come enjoy the Good Vibes. Happy hour everyday from 4:20pm-7:00pm. Our happy hour includes:
Dab bar featuring the Puff co. peak
CBD samples
and more!
The Karma lounge is a stoner's speakeasy located in the back of Lifeluxee.