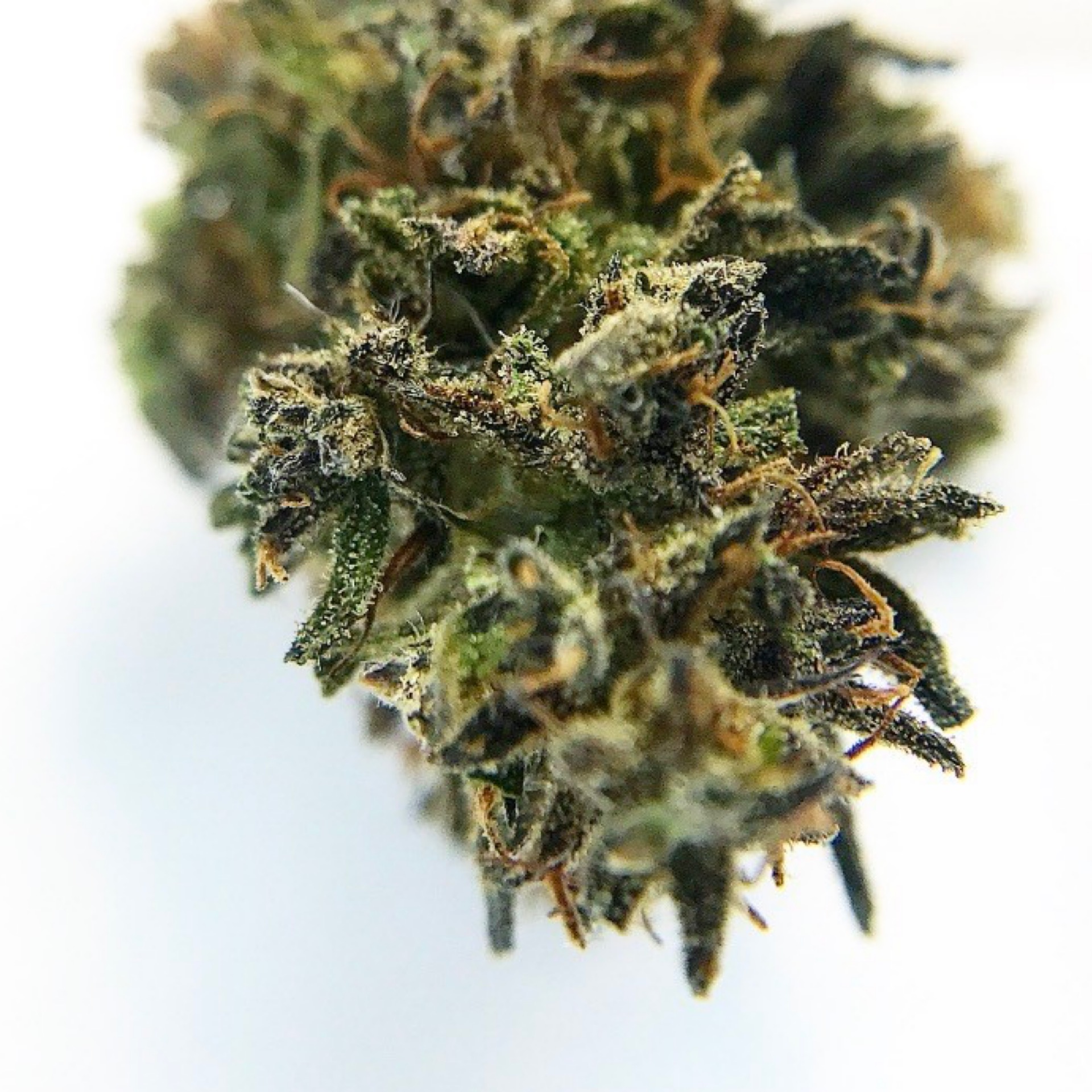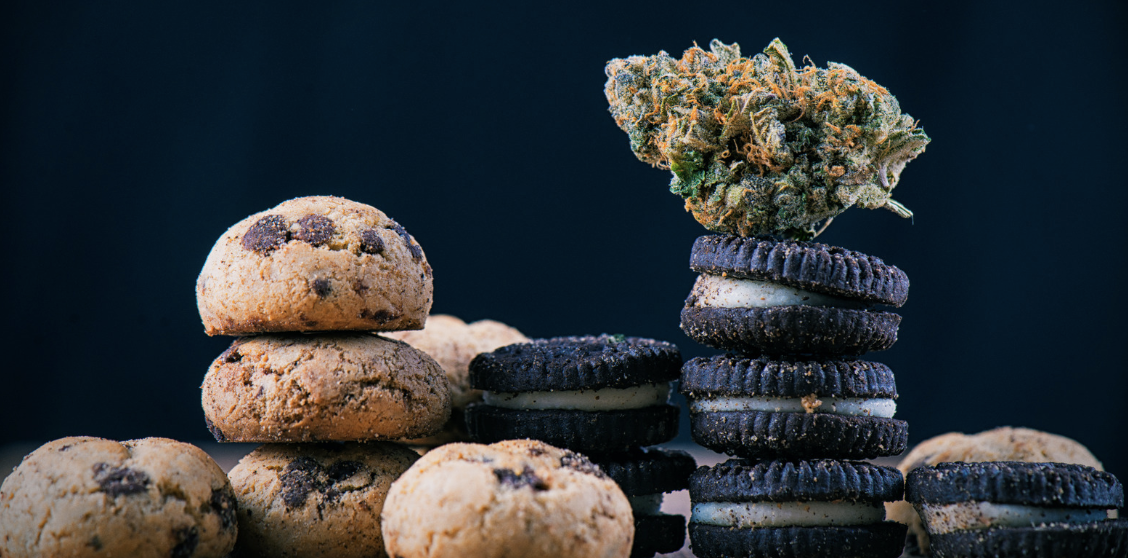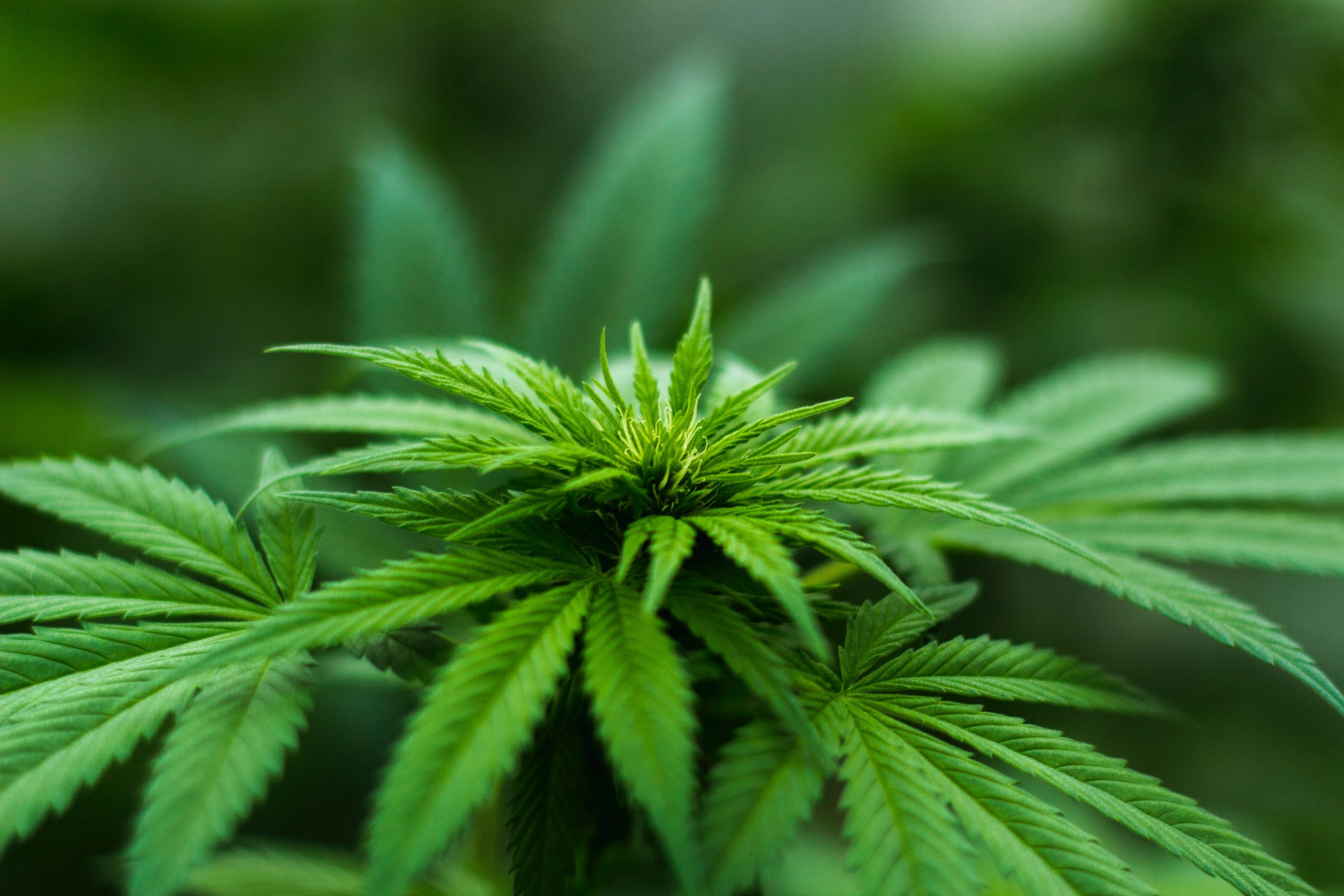 Testimonial
C. Young
Member
"Very patient and professional staff as well as good quality products and wide variety to choose from."
Testimonial Heading
Grenda
"I just love the women that work there. My favorite 😍 place to visit."
Join Our Mailing List
We'll send you updates on cannabis legalization, promotions, events being held in the area and anything cannabis friendly. Sign up today to stay tuned to the latest news and sales!
Call or Message Us!
If you have any questions, would like to join the collective, or need to contact us please fill out our email form.
Find Us At
825 Upshur Street NW Washington DC 20011
Call or Text us Today
Call: (202) 597 - 5169
Text: (202)820-1091